Interview with Debbie Le-Strange of GUYSNDOLLS Ragdolls
...
be found on Google by searching: purebred kittens for sale brisbane; ragdoll cats adoption; cats kittens far sale north brisbane; ragdoll x; "0416 405 842"; bengal x; kitten for sale brisbane ragdoll cross; kittens for sale qld
...
ragdoll cat breeders brisbane
We have been breeding cats for
Ragdoll cat in Brisbane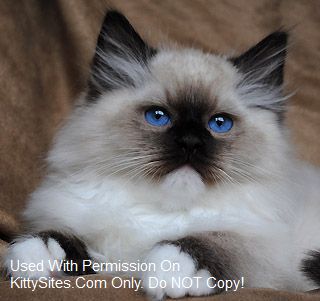 Ragdoll cat breeders located in Ohio. CFA and TICA registered Ragdoll cats
Ragdoll Kitten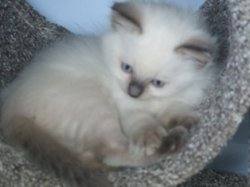 Dollmagic Ragdolls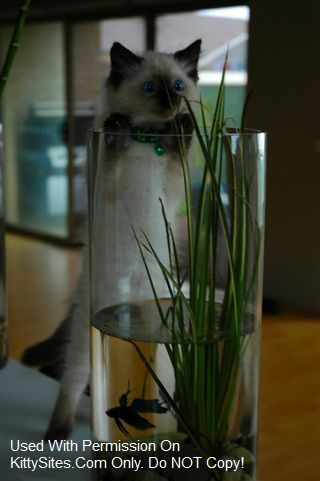 Deltadolls Ragdolls
...
bi-colour girl Milly and we live in Brisbane Australia. I'd had my heart set on a Ragdoll for a few years after seeing a tv show doing a story on Ragdoll cats. Then March last year my partner stumbled onto a Ragdoll breeders
...
Milly - Ragdoll of the Week
How did you pick Ragdolls to breed? I wanted a cat that would be happy to be inside with me and be my companion and want lots of love and cuddles. I first saw the Ragdoll cats on Burkes Backyard and that was it, I fell in
...
ragdoll cat breeders brisbane